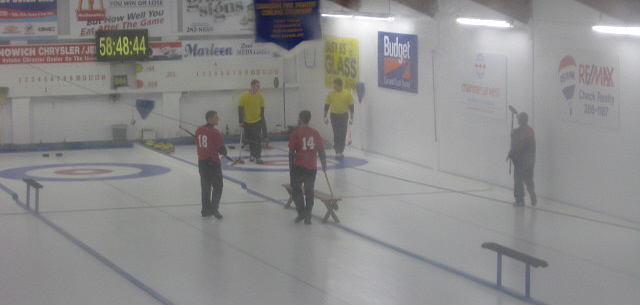 Trying to get into the Guiness Book of Records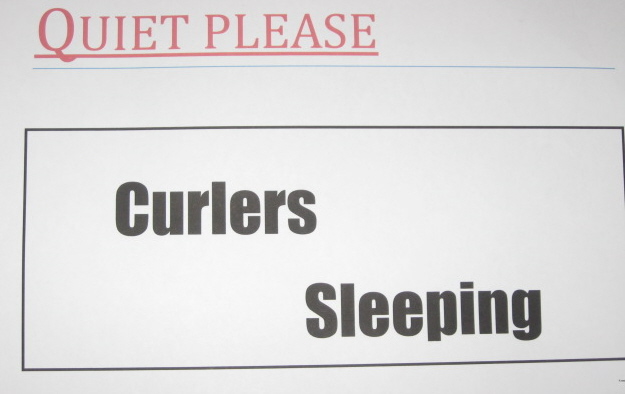 Some people sleep....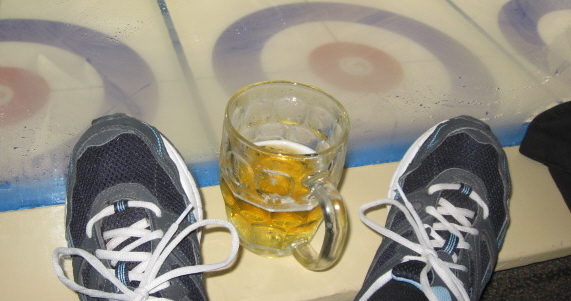 yet others play.....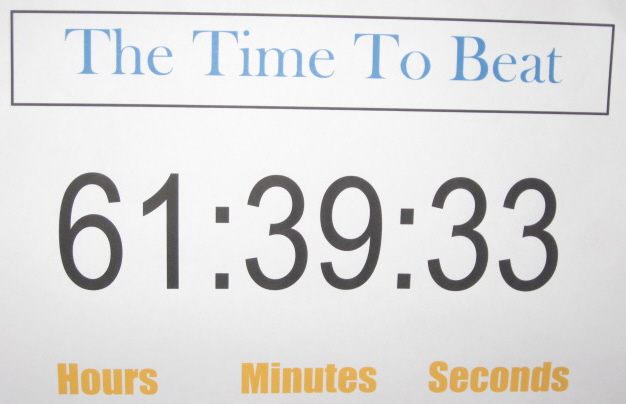 They are now in the "Book"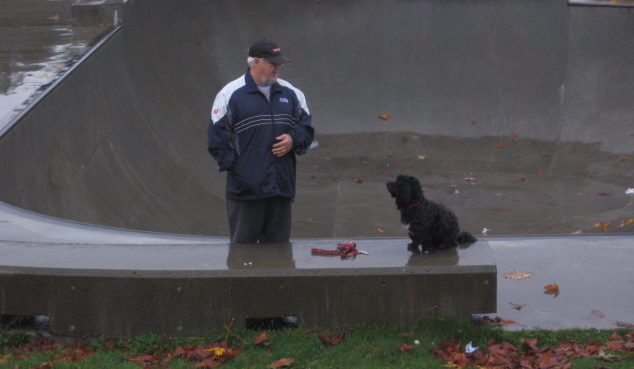 Fun time at the Skateboard Park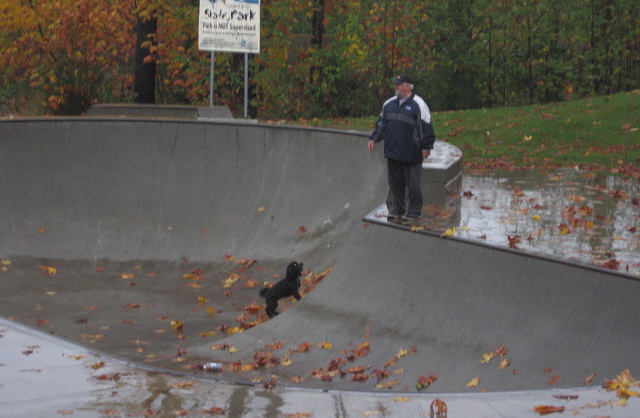 How do I get outta this hole.. :(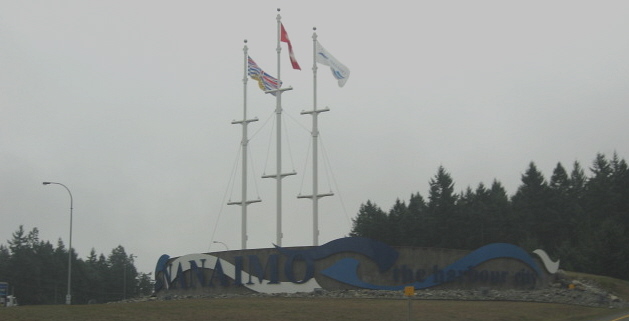 Nice day for a trip to the "Harbour" City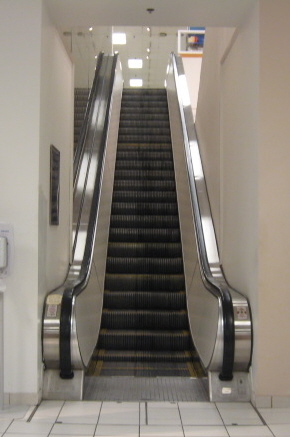 Haven't seen one of these in a long time.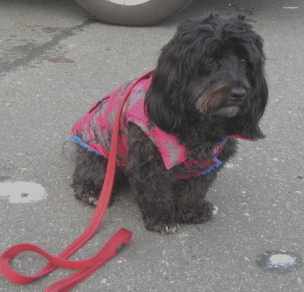 New Outfit. Maybe it will keep my belly dry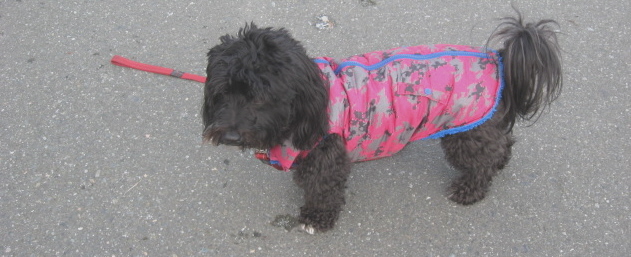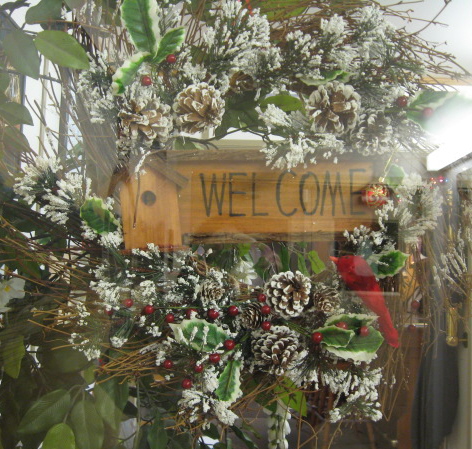 Hot toddy at the Legion after the Monster Truck Parade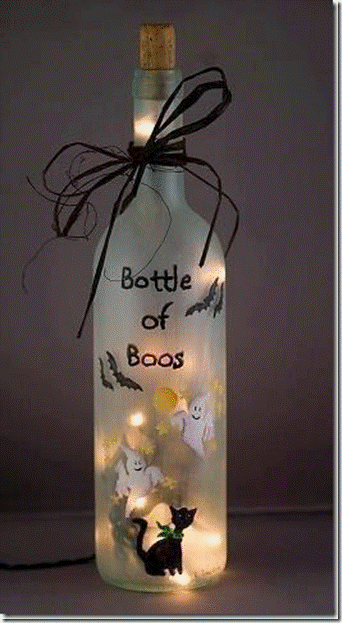 Left over from Halloweene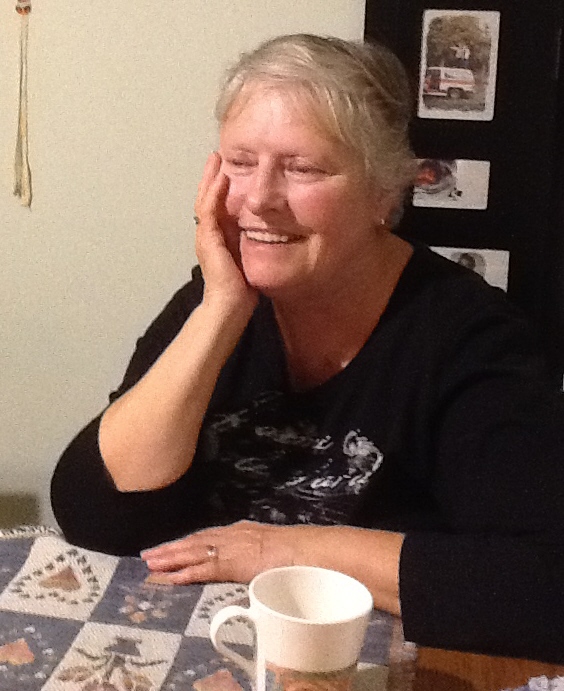 Cuppa with Peggy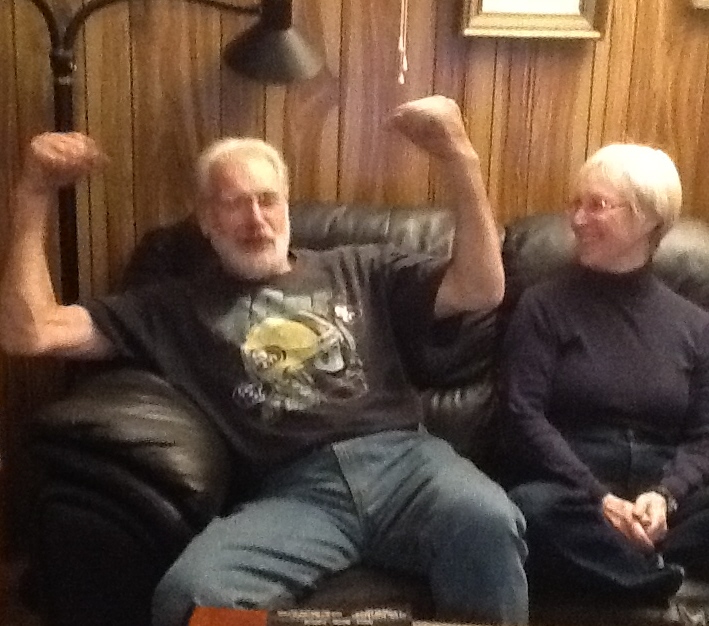 First Grey Cup for John and Bev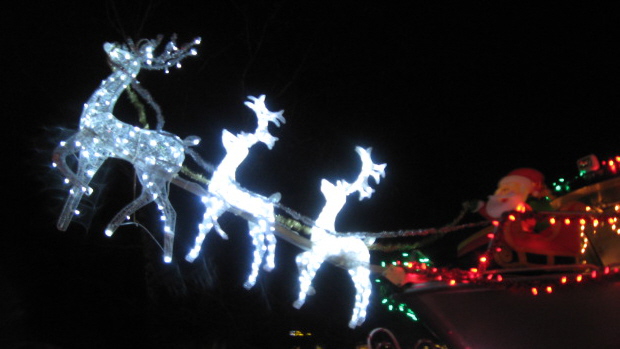 Santa at Monster Truck Parade
Oh Deer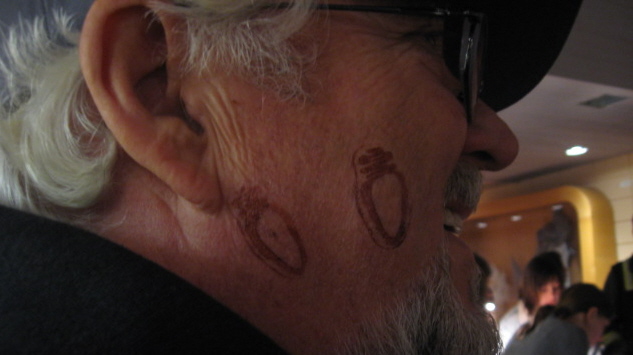 Did you have to get "stamped"?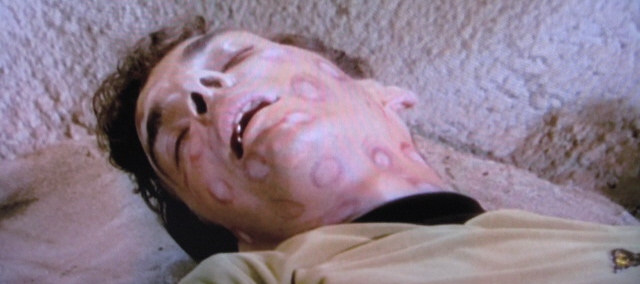 Look what happens when you get "stamped" on Star Trek...

Window with a view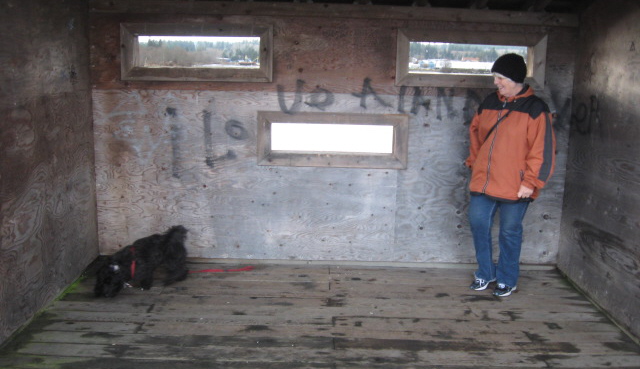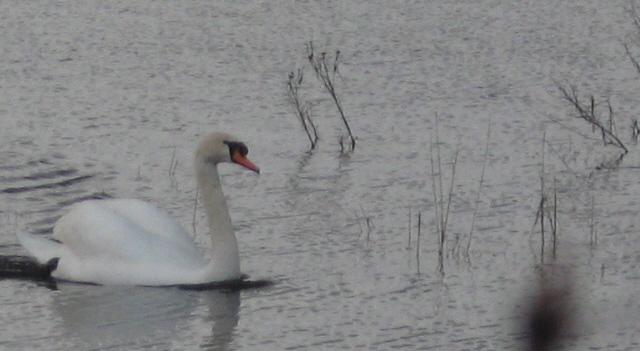 Lonely Swan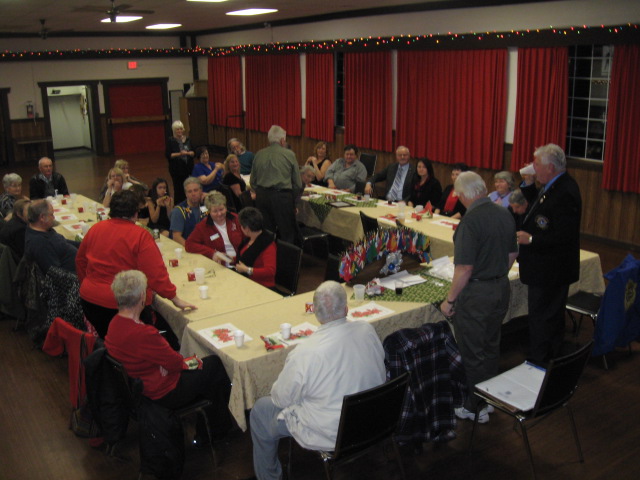 Lions Christmas gathering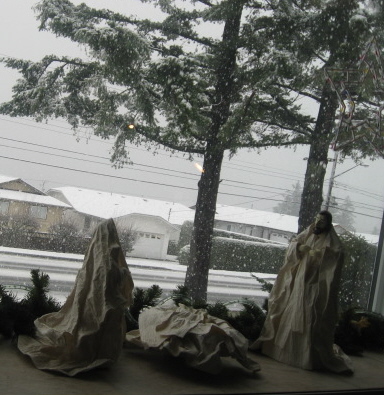 Our Manger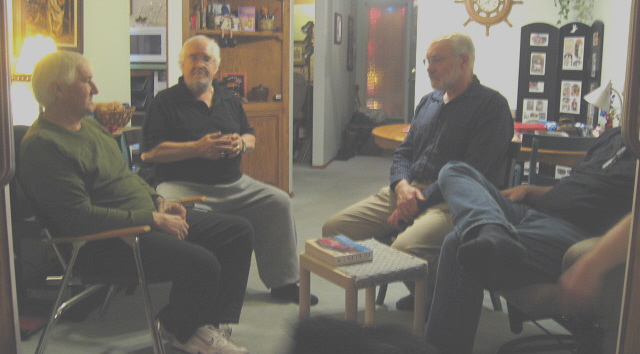 End of Mayan Calendar - Dec 21 - Looking for Three Wise Men.... :)
Christmas Eve...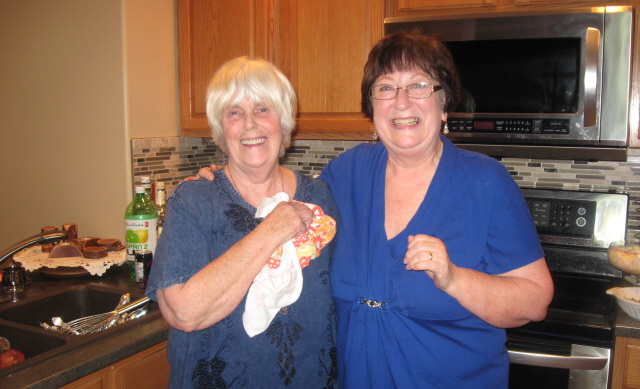 Lovely Christmas eve dinner. Here is the cook and the observer. :)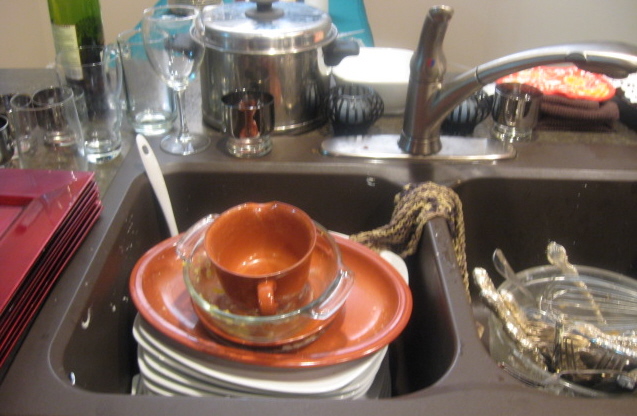 All finished. Excellent meal !!!!!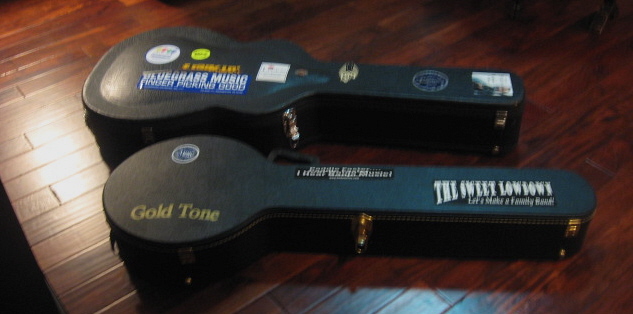 entertainment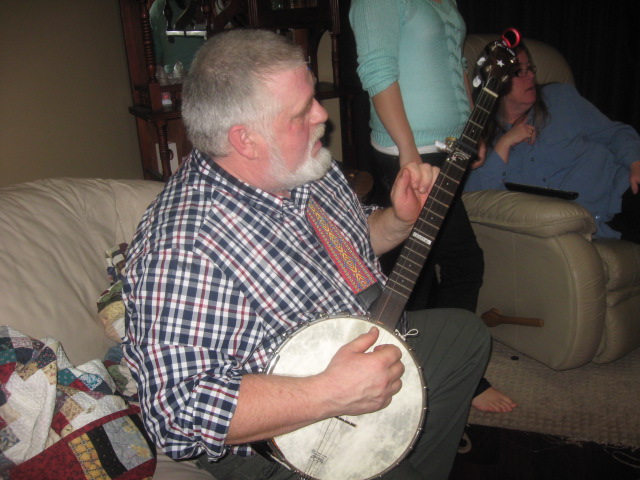 Great music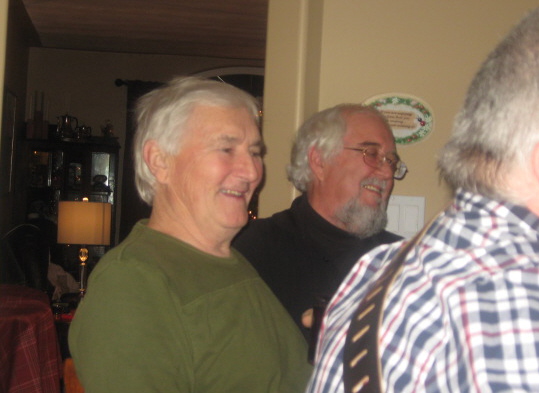 Tom and Ivan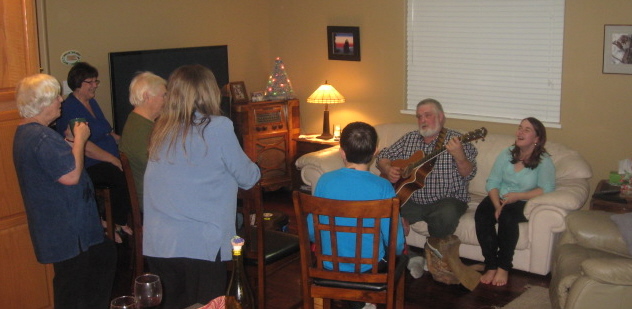 gang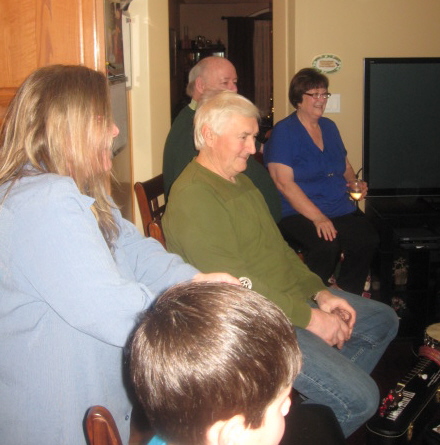 Groupies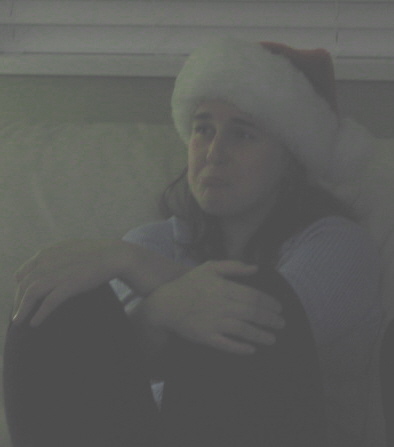 We don't want sad songs....
Wanna hear something happy...
Christmas Day...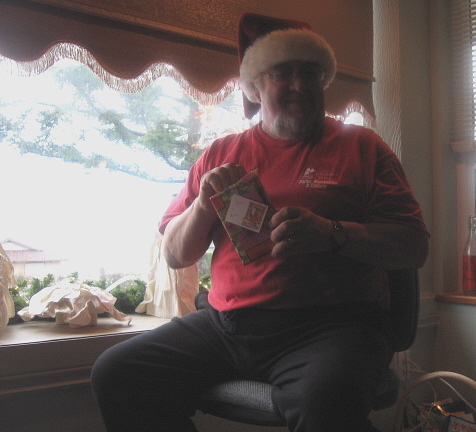 Playing Santa...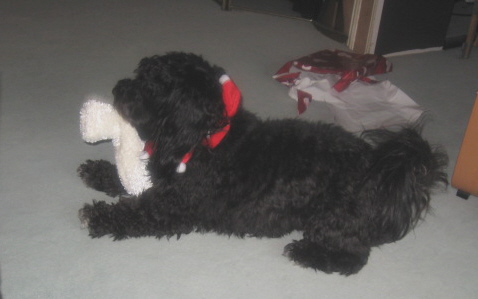 Playing with gloves
Borrowed Riley's scarf to "scoop dressing" at the community centre.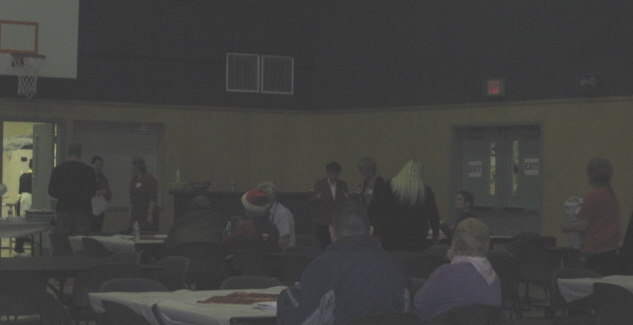 all packed up....lots of full tummies
New Years ...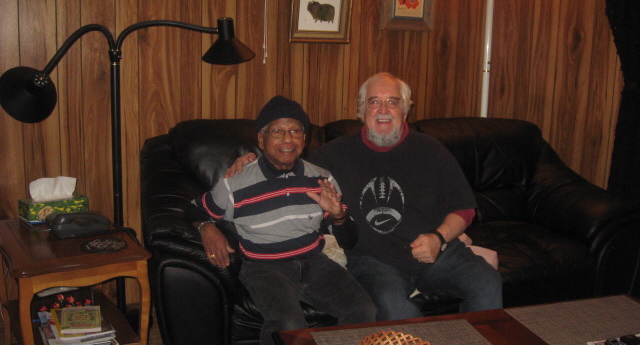 Peter and Ivan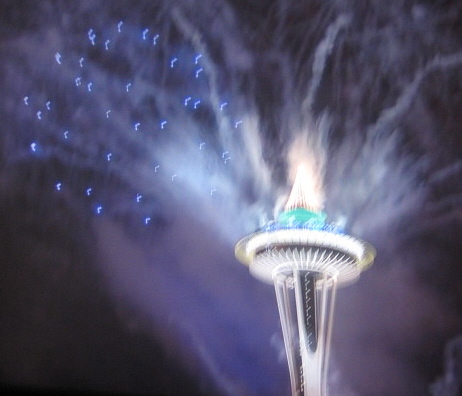 Happy New Years from Seattle
New Years Day Brunch....a bit blurry....may need a new camera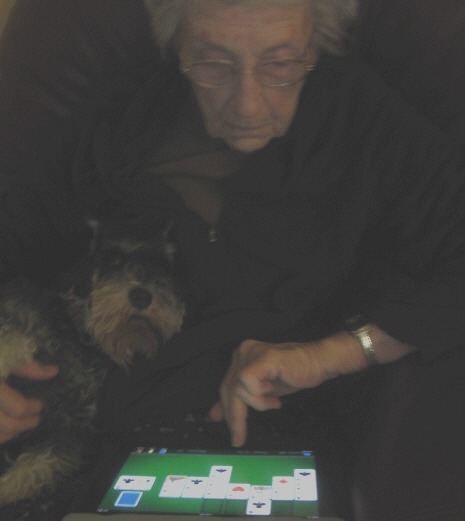 Everyone loves their ipads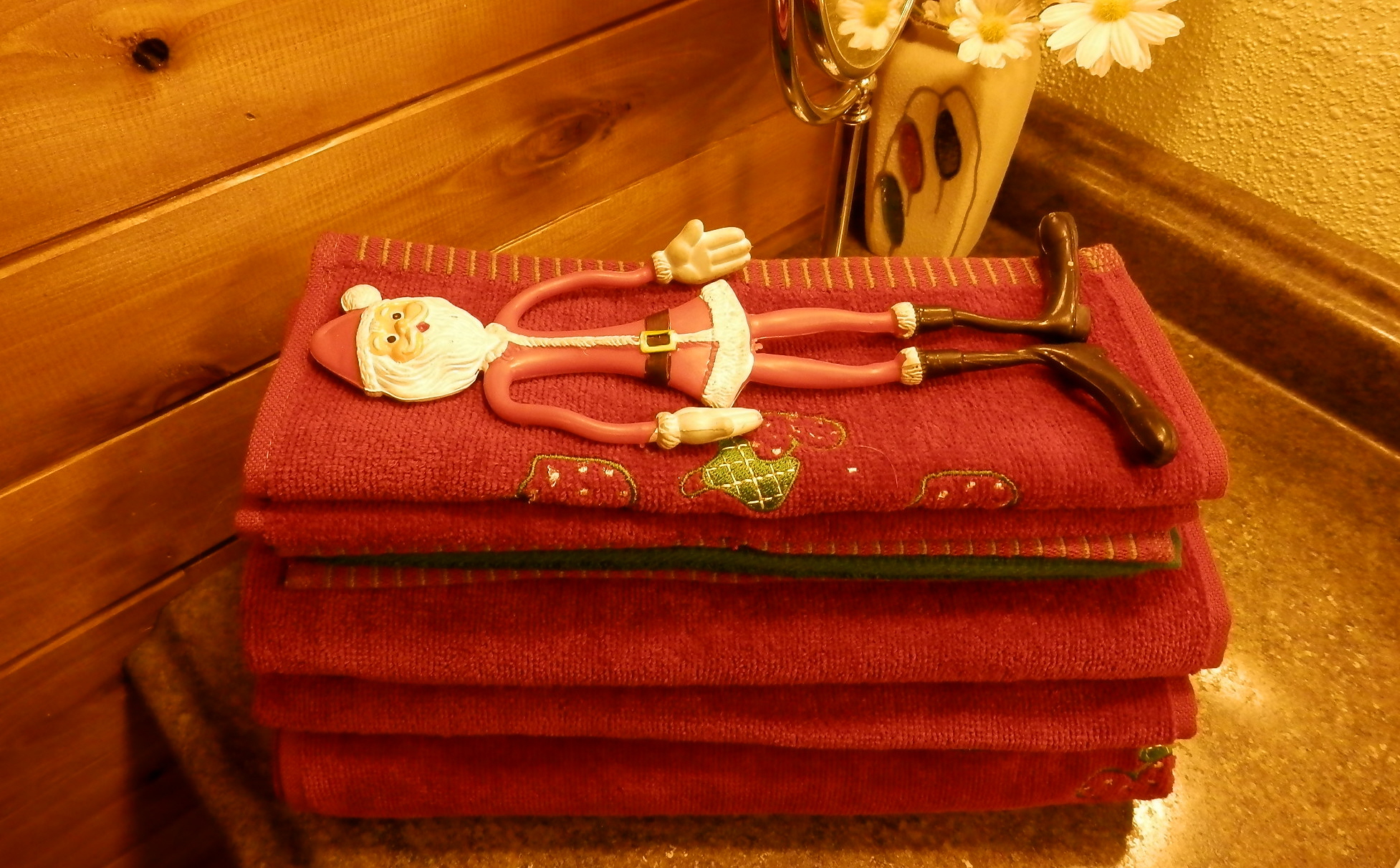 Time to pack up the old year